30 Hymns arranged for the intermediate autoharp player by 2001 International Autoharp Champion, Les Gustafson-Zook. Includes favorites, such as In the Garden, Sweet Hour of Prayer, Great is Thy Faithfulness, and others. For a list of Hymns.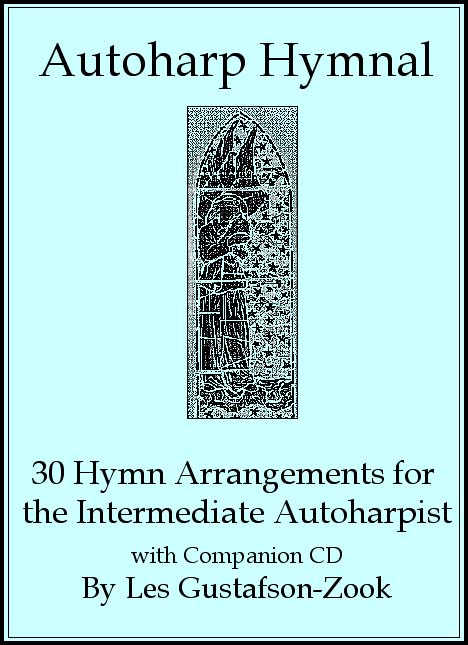 Includes a Companion CD with Les playing each of the arrangements.
The Autoharp Hymnal can be ordered for $25 each, by sending a check to Les Gustafson-Zook at 1608 S. 8th St., Goshen, IN 46526.